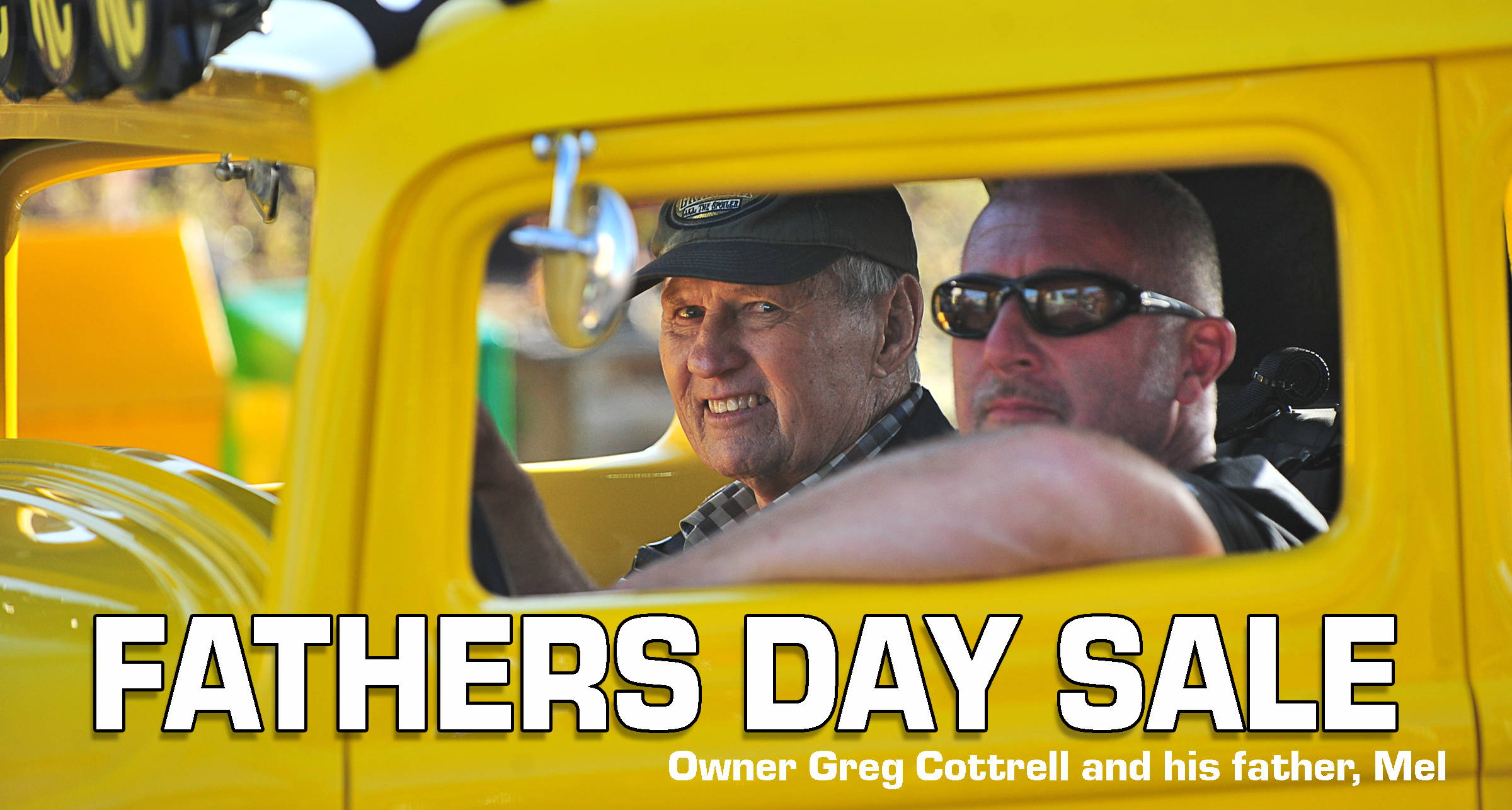 Fathers Day Shopping Guide
DAD 
Your first-
Hero. Mentor. Manager. Coach. Drill Sergeant.
More often than not, when asked what gift they would like, they grumble something along the lines of "You don't need to get me anything."
Thanks Dad. But that doesn't help. AT ALL.
That's why we have made this gift buying guide for you. Get a leg up on the competition and solidify your title as the "favorite child."
This Fathers Day, buy him something he will actually use and appreciate!
---
"Life doesn't come with an instruction book — that's why we have fathers."
— H. Jackson Browne