Complete UTV Communications Kits
COMPLETE UTV KITS FOR IN-CAR COMMUNICATION. TALK VEHICLE TO VEHICLE.
Available for polaris, can-am, honda, kawasaki, and yamaha utv's.
Complete communication solutions allow everyone in the vehicle to communicate hands-free with headsets or helmet kits while 2-way radios provide communications up to 30 miles and more!
UTV and Side by Side Communications has become the standard for enthusiasts and the most popular area of service for Rugged Radios.
Talk between passengers, communicate with other vehicles, listen to music and make phone calls through headsets or helmet kits. For intercoms with VOX, just start talking and music will automatically dim, making conversation easy.
For music and phone calls, simply pair your phone using the onboard Bluetooth and you're ready to stream. Connect GPS, or any Bluetooth device. The high output amplifier provides high fidelity audio for the best in music enjoyment. The enhanced music controls allow you to shuffle through your music directly from the faceplate of the intercom.
Know Your Intercom and Radio Kit Options
ALL UTV KITS COME WITH
AN INTERCOM

STX | TRUE STEREO Intercom
The ultimate in high fidelity true stereo audio. Complete cell phone control from the face plate. Kids in the back annoying your outoddor adventure? Turn on the Rear Isolation Mode and rear seat passengers and front set passengers will have separate conversations.

696 PLUS | HIGH FIDELITY Intercom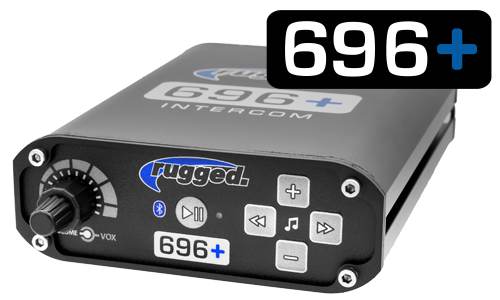 High fidelity audio with complete cell phone control from the face panel of the intercom. Easily talk to passengers with auto music-dimming, connect to a two-way radio, answer phone calls, and stream music through your phone.

364 | Seamless and Simple Intercom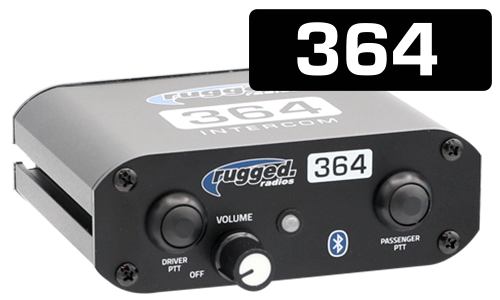 All the performance without the price. Seamless conversation between driver and passenger. Simply turn on, adjust the volume and start talking. Add your favorite music by easily pairing your phone to the latest in Bluetooth 5.0, high-fidelity technology.

696PLUS and STX UTV Kits come with a 2-way radio



M1 | 55-Watt VHF Business Band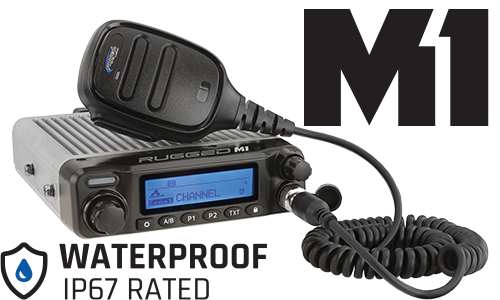 Waterproof VHF Business Band Radio. Developed from years of working with off-road race teams, the M1 packs power and reliable performance no matter how you race or ride.

GMR45 | 45-Watt GMRS Radio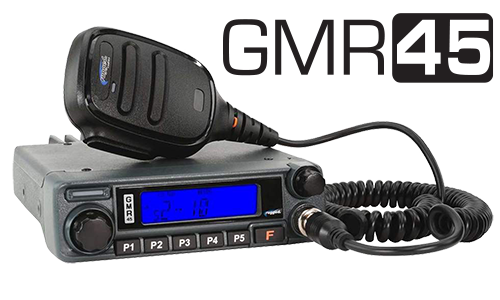 45 watt powerhouse! The GMR-45 packs enormous wattage in a GMRS radio. Clear communication, simplicty of operation and wide compatibility make the GMR-45 the "go to" GMRS radio.
GMR25 | 25-WATT Waterproof GMRS Radio
Compact and waterproof, the GMR-25 offers more than enough range and performance for most adventures on the trail.
decide between GMRS OR Business Band
Before purchasing a radio, ensure you know what type of radio your friends, club, riding group, etc., are currently using. If you want to talk to them you need to be on the same band of radio. If your group is just getting started, and you aren't racing, we highly recommend using GMRS!
ABOUT BUSINESS BAND (VHF) RADIOS
Business Band (VHF/UHF) is used by professional race teams for communication in offroad and desert racing! Great for professional racing, industrial, manufacturing, agriculture and farming operations.
Examples of Use:
UTV offroad racing
Professional race teams
Commercial & industrial
Agriculture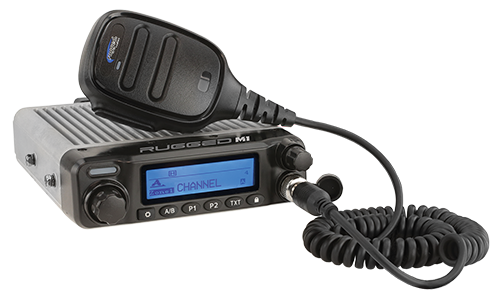 GMRS is easy to use and walkie-talkie compatible! The frequency operates well in heavily wooded areas, or any environment with obstructions including canyons, mountains, and forests.
Examples of Use:
UTV Recreation
Overland
Jeep
Hiking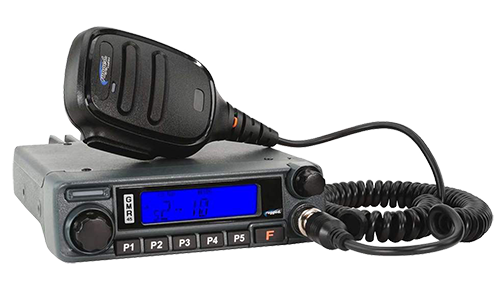 Additional Intercom Kit Options
UNIVERSAL INTERCOM KITS
FOR ANY VEHICLE
OR CUSTOM BUILD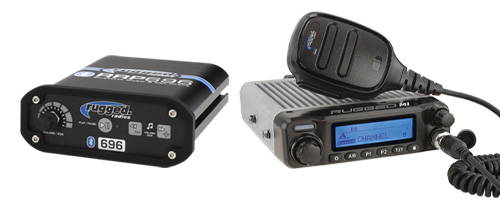 Kits without specific OE mounts
For any vehicle and custom build
Includes intercom and 2-way radio
Bluetooth music streaming
Choose headsets or helmet kits
Provides best versatility
SINGLE SEAT
RADIO AND
INTERCOM KITS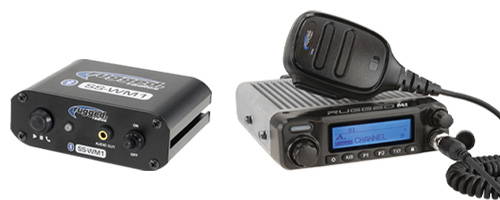 Single seat applications
Bluetooth music streaming
Includes intercom and 2-way radio
Ideal for any single driver application
Popular for RS1
Complete in-car and vehicle to vehicle comms
STAY COOL
AND KEEP DUST OUT WITH
HELMET AIR PUMPERS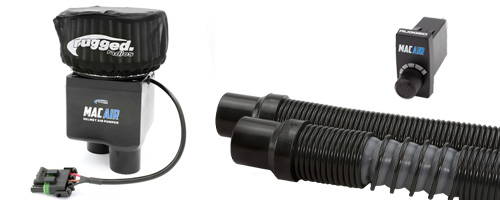 Micron air filtering system
Waterproof connectors
2 and 4 person pumpers
High pressure
Variable Speed Controller
Lightweight ultra-flex hoses
RADIO AND INTERCOM MOUNTS FOR YOUR UTV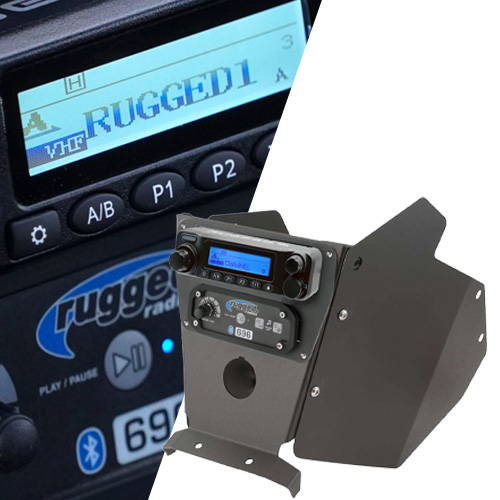 Specific purpose built UTV mounts
Shop by UTV manufacturer
OE fit and finish
Houses both radio and intercom
Select mounts offer switch holes
RADIO AND UTV ACCESSORIES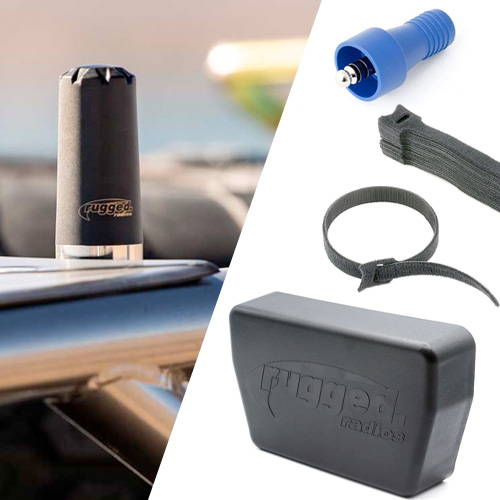 Offroad Plugs
Reusable Cable Ties
Power Harness Rocker Switch
Radio/Intercom Cover
Antenna Mount
Stealth Antennas
Headset Hangers