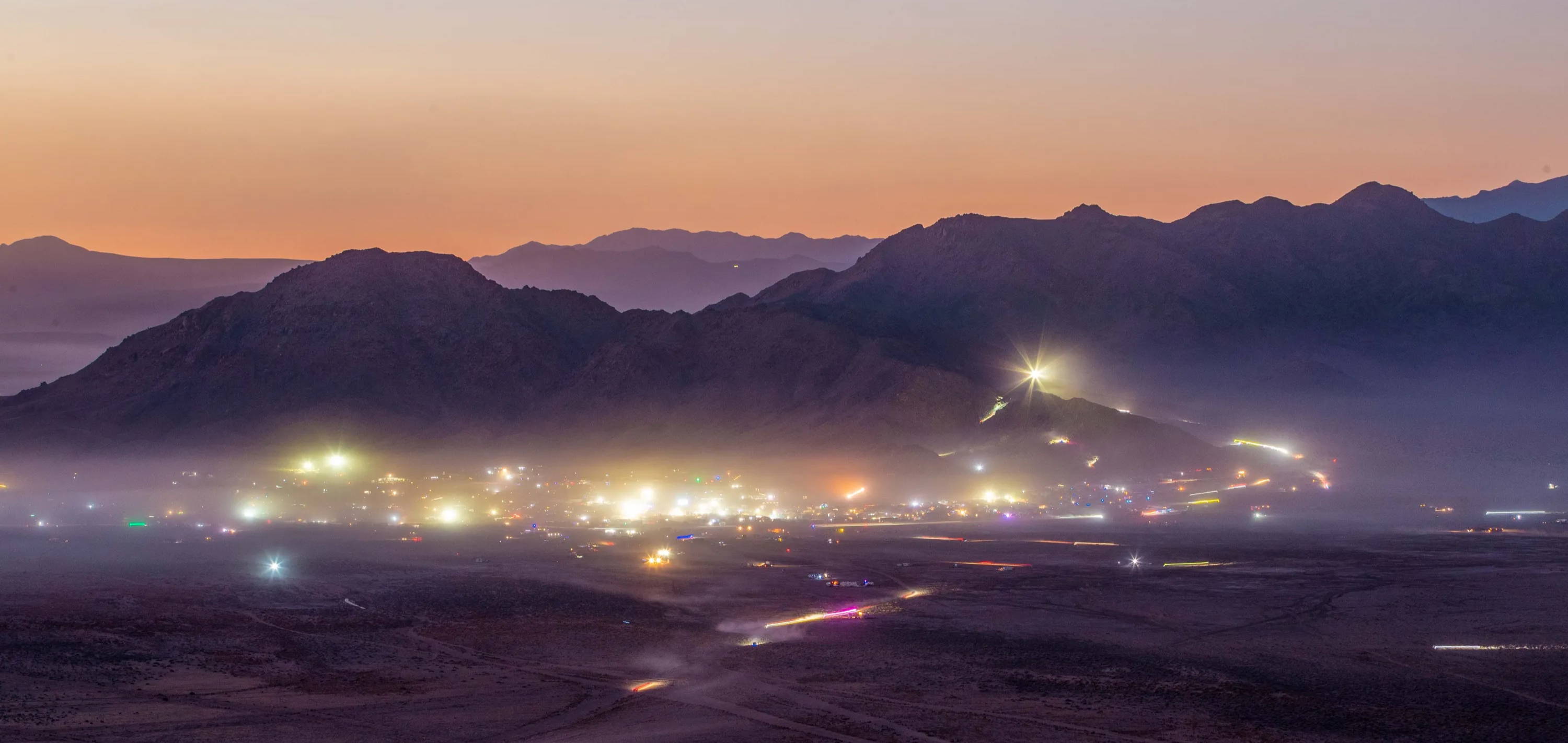 Rugged Radios returns to King of the Hammers
The toughest single day off road racing event comes once a year, in February, at the world famous Hammer Trails in Johnson Valley, CA, for King of the Hammers. Racers from around the globe, and spectators take Means Dry Lakebed from population zero to over 50,000 in a week, and it's growing each year!
Again this year, Rugged Radios will be on The Lakebed for racer and spectator communication needs.
Racers will have the opportunity to visit the Rugged Garage tent inside Hammertown for race car 2-way radio or intercom communication testing, troubleshooting, programming, and product purchase. Our team is on-site and ready to provide next level race support!
With 32 years of manufacturing experience, thousands of hours providing trackside race support, and non-stop innovation, Rugged now brings racers the ultimate tool; The Team Rugged race support and sponsorship website! The new Team Rugged Portal is the gateway to organizing your team and ensuring your race program is on point. Join Team Rugged via this link and to order all your Face Shields, Tear Offs, Race Catheters, and to check the dates on your Helmets and Neck Restraints and get new product ordered if they are out of date.
Get your orders in early so you have time to install your radio communication systems in the race car, prerunner, or pit trucks.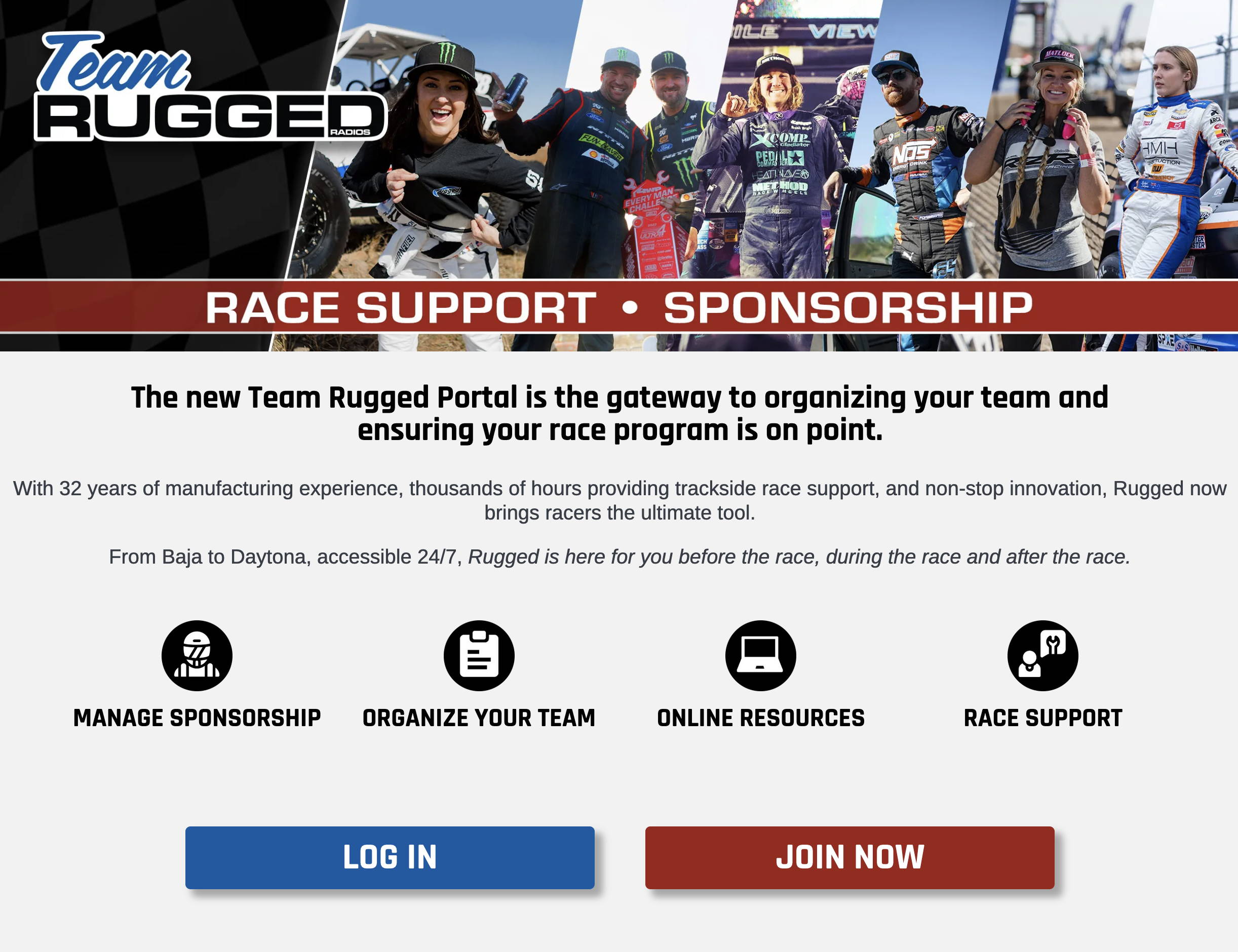 A second trailer will be available for Spectators outside of Hammertown, just off Boone Road near the BFG Garage, to purchase radios, helmets, first aid kits, and accessories on The Lakebed.
Rugged Radios GMR2 has the ability to scan or "listen-only" to race radio traffic so spectators do not interfere with race communications. Instructions for this can be found here. The GMR2 is perfect for any spectators headed to Chocolate Thunder, Back Door, Jack North or any other area on the course. The GMR2 will allow for other channels to be used as 2-way communications between you and your group while at The Hammers on the GMRS band, or on any trail or riding area. The GMR2 is also compatible with Walkie-Talkies purchased at big box stores and with the GMR45 and GMR25.
---